OUR PHILOSOPHY
We believe that small details make a world of difference. Rooted in simplicity and designed for any day, Glee honours the journey. From celebrating outside with loved ones to taking a thoughtful pause at home and all the in-between moments. We encourage heart-centred connections in our community and within ourselves.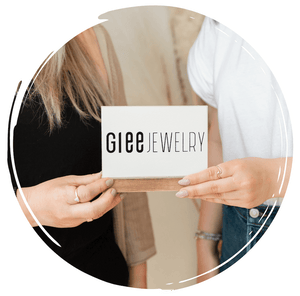 Created and Operated by Women
Our team of creative, loving and strong women have a passion for choosing their own adventure in life. Our studio has become a place to grow, learn and create something that we are proud of.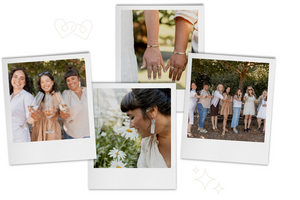 Amanda Barrington-Foote
CEO Fantastico
Amanda created and launched Glee Jewelry in 2009, and her dedication and enthusiasm for her work remain unwavering to this day. She finds immense joy in engaging with customers and cultivating enduring connections with them. Her inspiration stems from her love for family, design, and embarking on new adventures.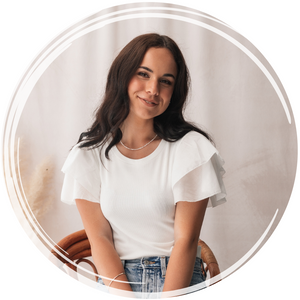 Brook Duby
Sales Lead-ing Lady
Brook, our wholesale expert, effortlessly takes charge of sales. She consistently communicates with our retailers, ensuring their needs are met. Whether she's connecting with them over the phone or engaging with them at trade shows, Brook is there for their every Glee need!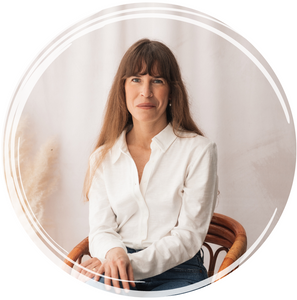 BIANKA CSEKO
Admin & Web Wizard
Bianka is the newest member of the Glee team, yet has already made herself invaluable. With her composed demeanor, she effortlessly assists with graphics and administrative tasks, while also lending a hand with order processing and sales.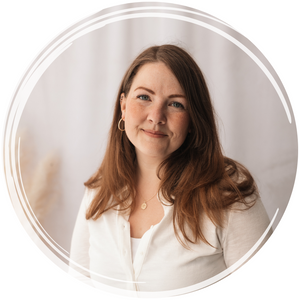 BRITTANY WALKER
Inventory & Quality Queen
When Brittany joined the team she quickly found her niche in shipping, inventory and quality control. Her keen attention to detail and endearing personality have made her an indispensable part of the team.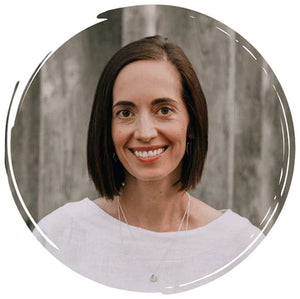 MARIKA ABRAHAM
Multi-Faceted Maven
Marika seamlessly transitions between multiple roles, lending her expertise to various areas such as HR, sales, and operations. She is often found immersed in tasks like manipulating spreadsheets, managing payroll, or crafting comprehensive linesheets.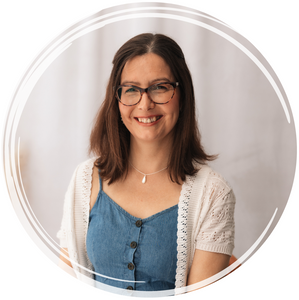 Shannon Perkins Carr
Administrative Captain
Shannon is an administrative wizard, technical troubleshooter, and savvy proofreader. She keeps the office running smoothly and our grammar in check. Fun fact: she rides her bike to work every day, rain or shine.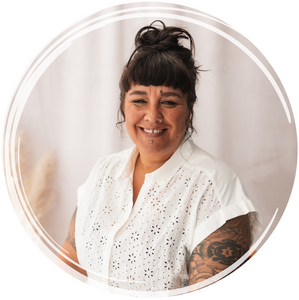 Star Cholette
Studio Design Deputy
Star's vibrant personality and fun nature shine through in everything she does. She lends her creative insight to our design process and with her infectious smile she is always willing to help out with whatever needs to be done.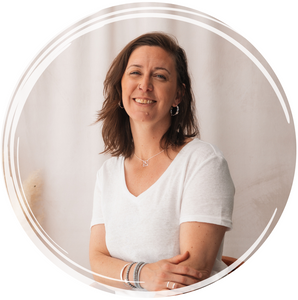 ALYSHA CAPELING
Studio Assistant Extraordinaire
Since joining the team, Alysha has become integral in everything behind the scenes in the studio. Her practical mind easily and efficiently handles everything from shipping and receiving to supplies and logistics.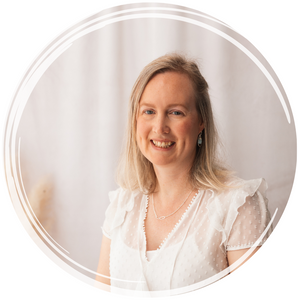 ANNA BOUEY
Receiving Guru
Anna's calm, cool and collected demeanor makes her a great fit for her role in the studio. Anna flawlessly processes and packages orders to perfection so that they are ready to ship and out the door!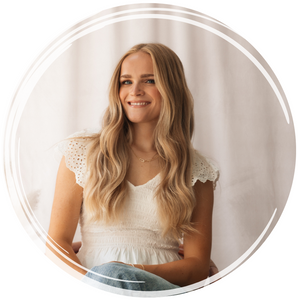 TAIYA SCOREY
Studio Champ
Taiya tackles projects in the studio with ease and efficiency. She assists in many areas of the business and even steps in as a jewelry model on occasion too! Fun fact: Taiya is Amanda's youngest daughter, and she works with us while also juggling university and playing on a few soccer teams.