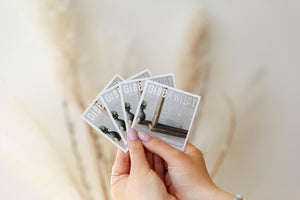 Care Tips
Please remove jewelry when: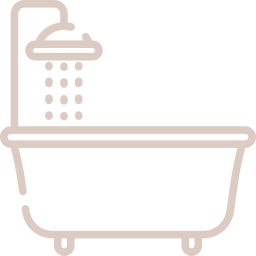 SHOWERING/BATHING, HAND WASHING, SWIMMING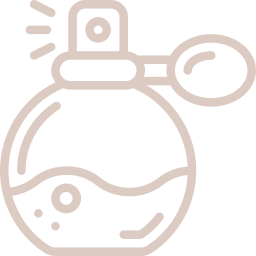 PUTTING ON LOTIONS, PERFUMES, HAIRSPRAYS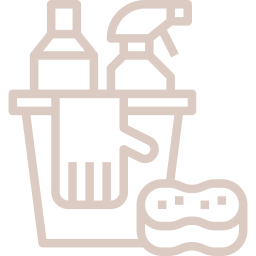 USING CLEANING PRODUCTS
Avoid storing your jewelry in your bathroom or anywhere else where moisture could affect the jewelry.
Good rule to follow for jewelry: Last Thing On, First Thing Off
The best way to store your Glee Jewelry is in sealed plastic bags in a cool, dry area. If you want to shine your items, use a soft polishing cloth (can be purchased from Glee) or any soft cloth will help to shine dulled jewelry.